Mixed Use Areas and Housing
The Central Area will continue to be a dynamic city centre where job and business opportunities abound, where homes are short walks away from workplaces, and with entertainment and play options for all. However, we are also working to revitalised the CBD with an increasingly diverse mix of residential, hotel and retail uses in new commercial developments.


Connecting People and Places
Over the next decade up to 2030, developments in the Central Area will be within an average of 5-minutes walking distance from an MRT station. A network of dedicated cycling paths will be also implemented in the Central Area, to promote cycling as an alternative mode of transport downtown.

To complement the public transport network, efforts will be made to enhance the "last mile" of the commuter's journey. Through the creation of attractive streetscapes and sheltered pedestrian links, walking to a public transport node or any other destination in the city will be a more enjoyable experience. 29 kilometres of underground links have been planned within the city to improve accessibility and allow pedestrians to move around comfortably in all-weather and connect more buildings seamlessly with MRT stations.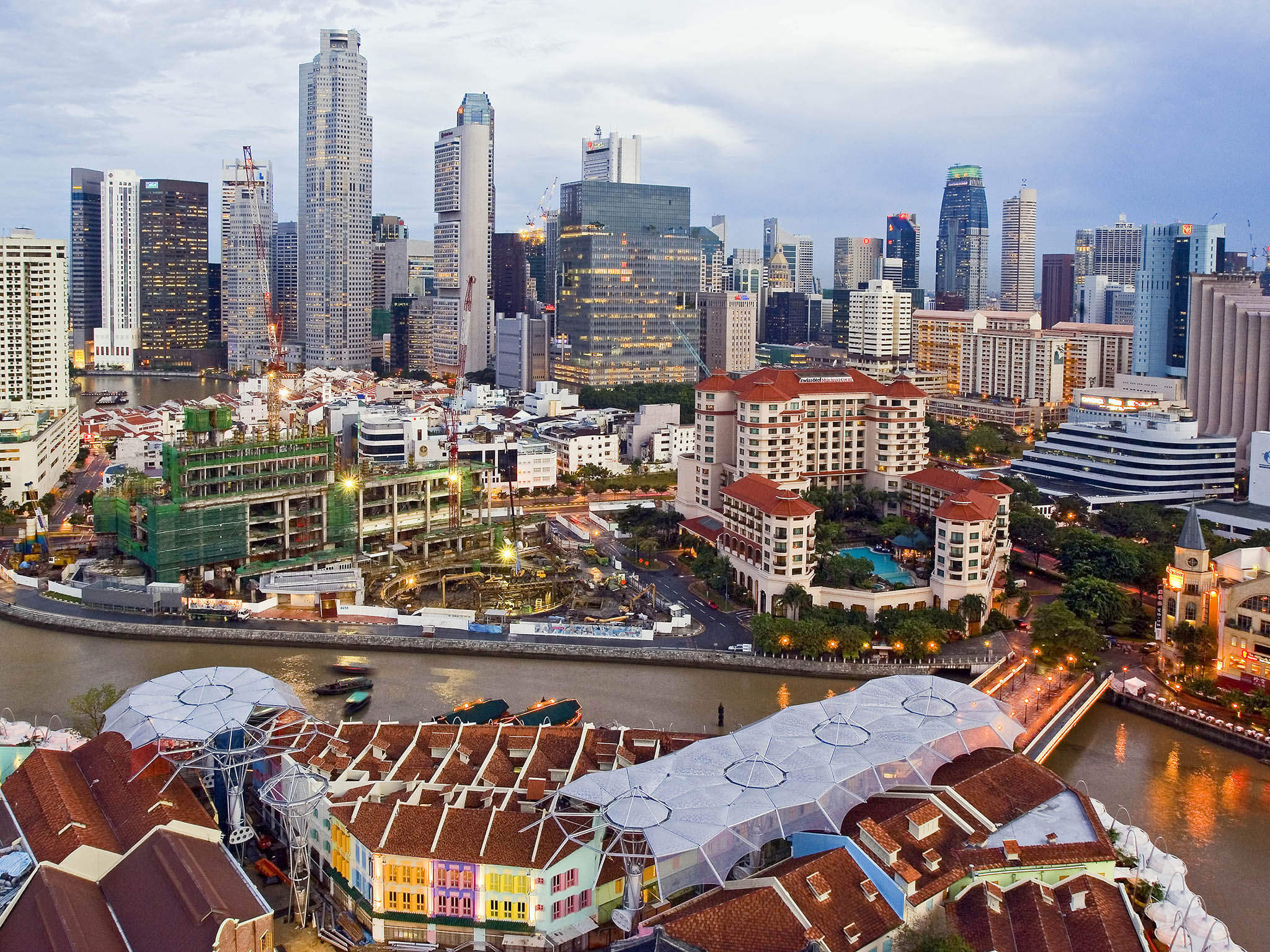 Find Out More Information Here